Insulators Local 50 is committed to the communities where our members work and live, as we have been for over 85 years.
Many insulators and related trade workers are working without the benefits of the International Association of Heat and Frost Insulators and Allied Workers. Insulators who are not members of Insulators International have toiled for years and have acquired no savings, retirement or vitally needed medical benefits.
Members of Insulators Local 50 experience both financial security and job satisfaction while achieving a rewarding career
Our insulation professionals enjoy numerous benefits, including:
Dependable benefits package
Fair wages
Safe working conditions
Superior training, both as an apprentice and upgrade training throughout their career
Healthcare
Pension and retirement benefits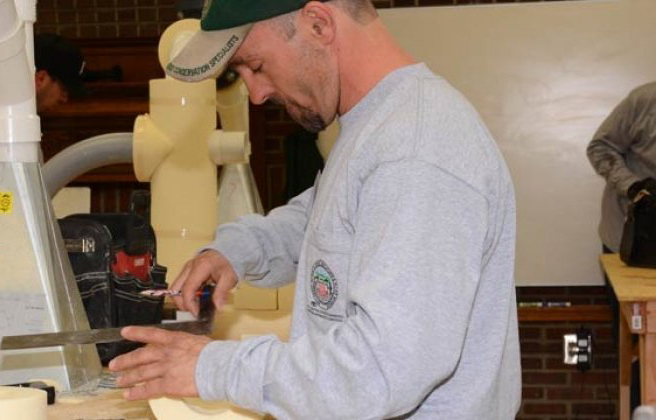 All of our apprentices and journeymen receive OSHA training and upgrade training on a regular basis so they are aware of the most up-to-date safety precautions in the industry and are better prepared to avoid accidents, injuries, and downtime. These protections increase the effectiveness of the workforce by increasing workers' morale, productivity, and motivation.
Interested in Becoming A Member?
Fill out the form below.