Contractors signatory to Insulators Local 50 are ensured the best-trained and most qualified industry professionals in the region.
In addition to a cutting-edge apprenticeship program, our professionals receive OSHA training and upgrade training on a regular basis throughout their careers. This ensures that all of the Local 50 Insulators are aware of the most up-to-date safety precautions and industry innovations. Our professional workforce saves signatory contractors money. Our members are trained to avoid costly accidents, workplace and equipment injuries and downtime that can cause work stoppages, employee shortages and workers' compensation claims.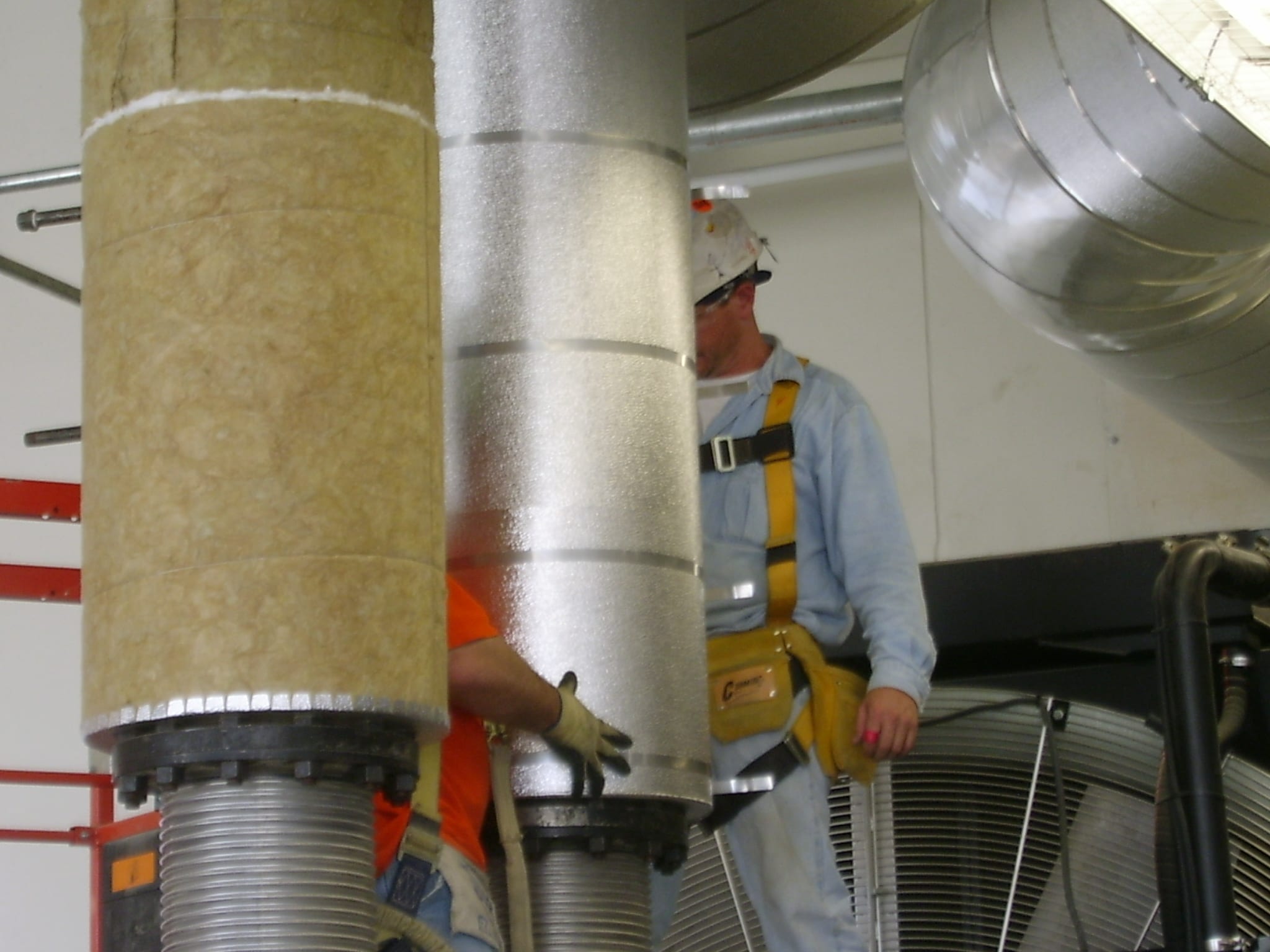 By providing the workforce we represent with security in terms of both physical safety and job security, Insulators Local 50 partnered construction sites see a higher employee retention rate than non-union projects.
An Insulators Local 50 trained workforce lowers costs, reduces accident and increases productivity, all factors that make for good business for our contractors.
Are you a contractor?
Do these benefits sound as if they could be an asset to your company? Are you interested in affiliating your business with Insulators Local 50? Fill the form out below.
"*" indicates required fields