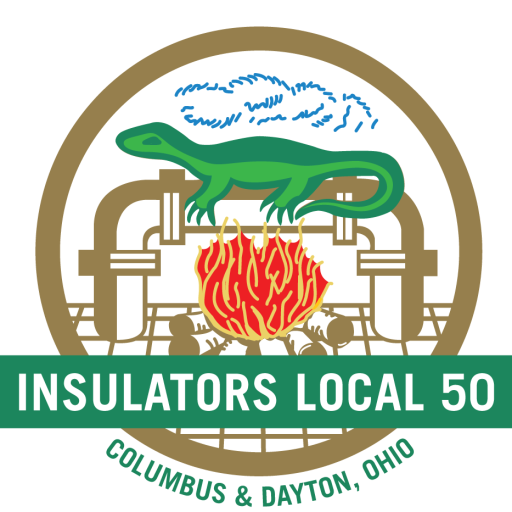 We're The International Union of Heat and Frost Insulators Local 50
Our members specialize in commercial and industrial insulation, while also handling fire stopping, metal lagging and absestos, mold and lead remediation. Our expertise allows us to install and repair systems in buildings that save energy, reduce greenhouse emissions and protect the safety of all inhabitants.
EARN MORE
FOR WHAT YOU KNOW!
Increase Your Hourly Wages as a Member of Insulators Local 50
Ohio Construction Needs Experienced Mechanical Insulators
Throughout central and western Ohio, there is a demand for skilled mechanical insulators. Just look around; major commercial construction projects are popping up everywhere. Don't let this opportunity pass you by. TODAY is your best time to unlock the true value of your experience working as a mechanical insulator!
If you are a non-union insulator working in Ohio, you probably aren't earning what you're truly worth!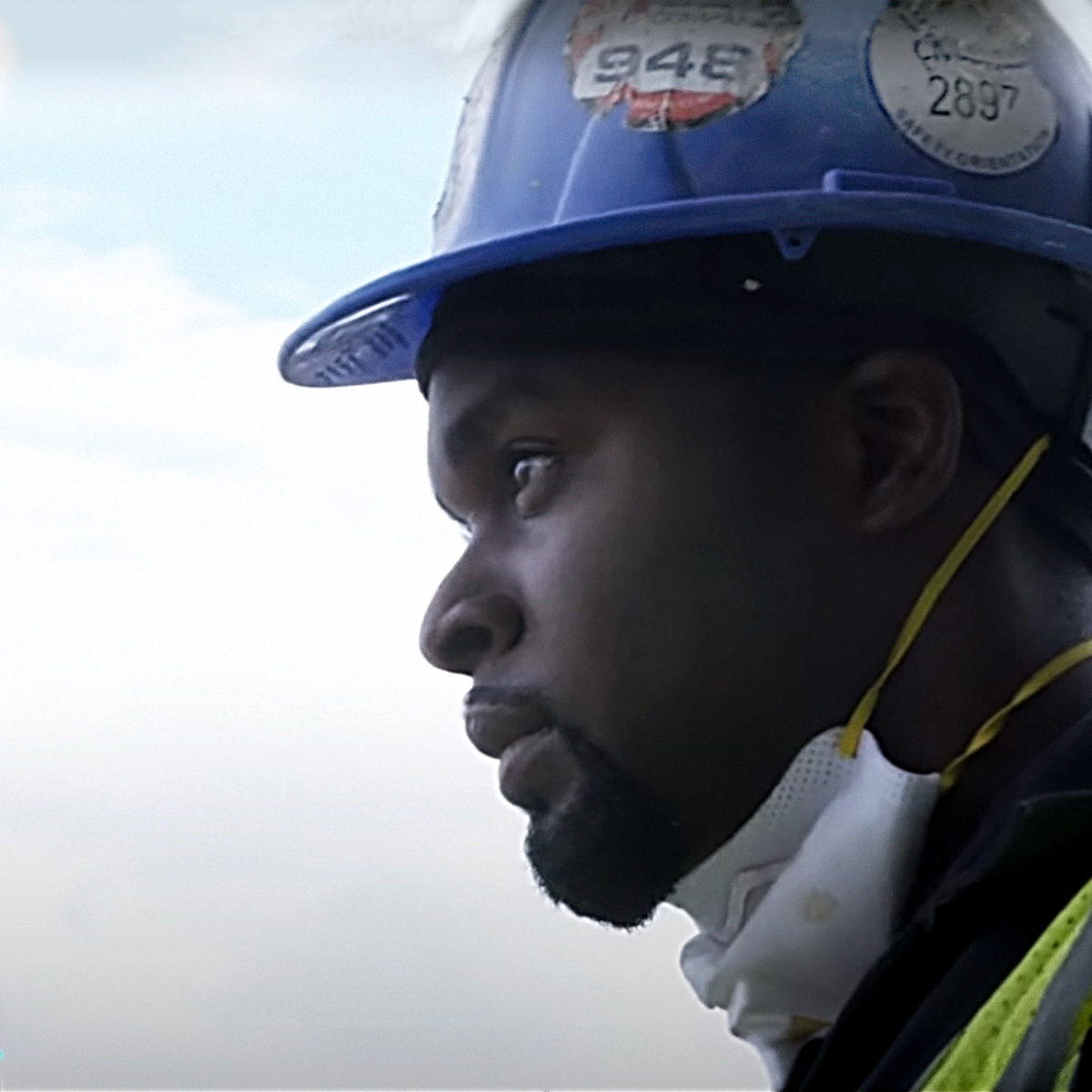 WE ARE OHIO'S
INSULATORS LOCAL 50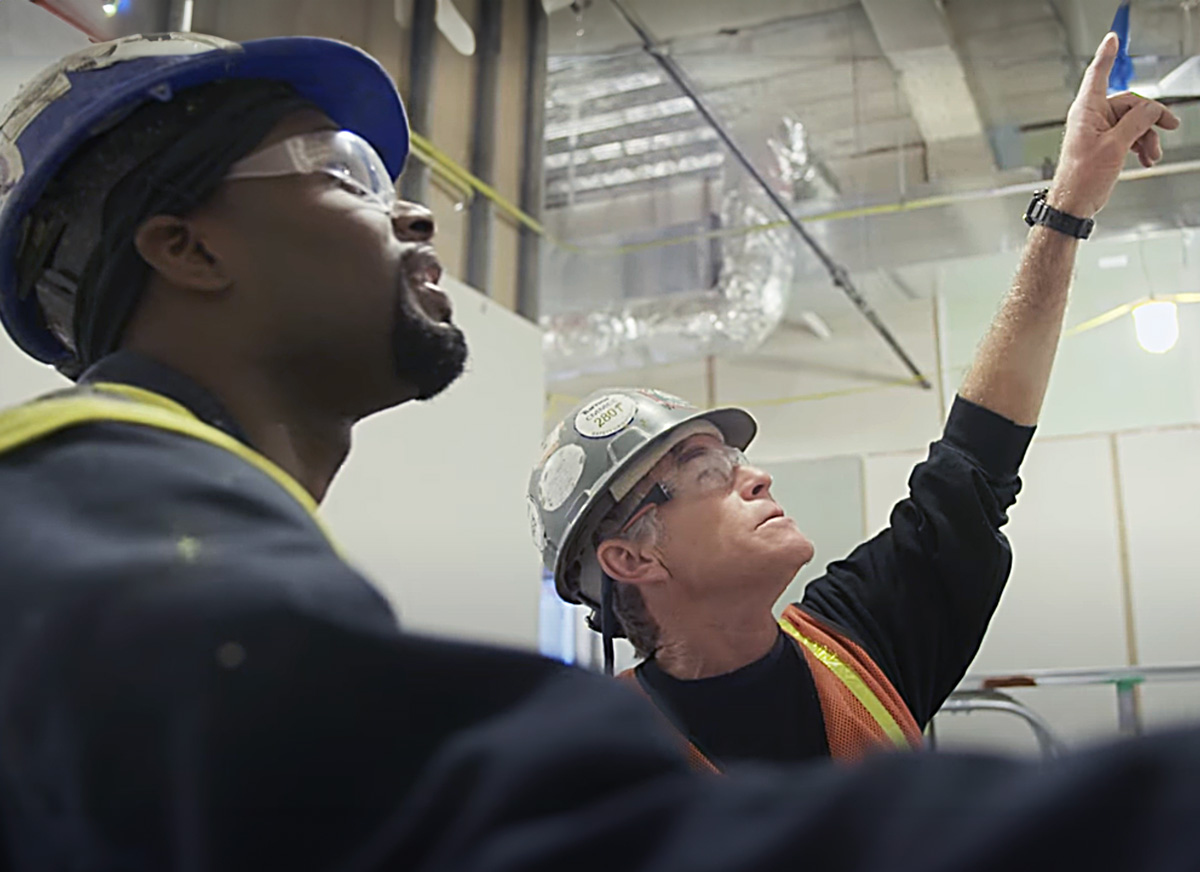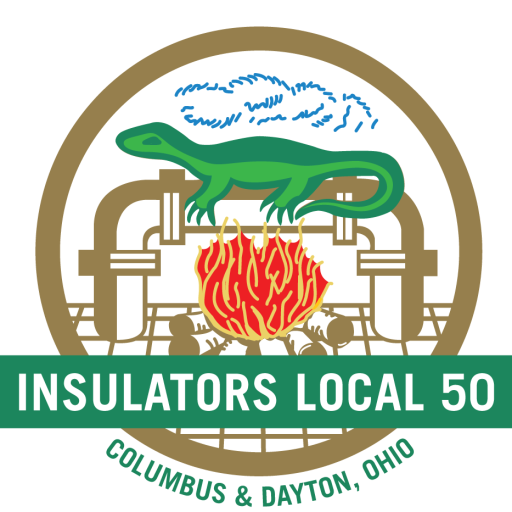 We proudly represent nearly 200 of the most-qualified and best-compensated insulation industry pros in Ohio
Our men and women work the top mechanical insulation projects throughout the greater Columbus and Dayton areas, including:
Ohio State University Medical Center
Wright Patterson Air Force Base
Amazon Data Centers
Dayton Children's Hospital
Nationwide Arena
Anheuser Busch
Muskingum River Power Plant
Our jurisdiction extends from the eastern to western borders of Ohio, as well as two counties in Indiana, with our union hall and training center in Columbus and Dayton, respectively.
SUPERCHARGE
your pay & Benefits
Becoming an Insulators Local 50 member guarantees you work for the next 5-7 years on some of Ohio's most high-profile projects. And along with this great work comes real benefits for skilled mechanical insulators.
fair wages that recognize your skills and experience
pension & retirement benefits
vision and dental insurance
medical insurance (not deducted from your paycheck)
medical insurance that's the same cost for a family as an individual
safe working conditions that put a priority on your safety
PLUS! You can supercharge your skills through ongoing training. When you learn more, you earn more!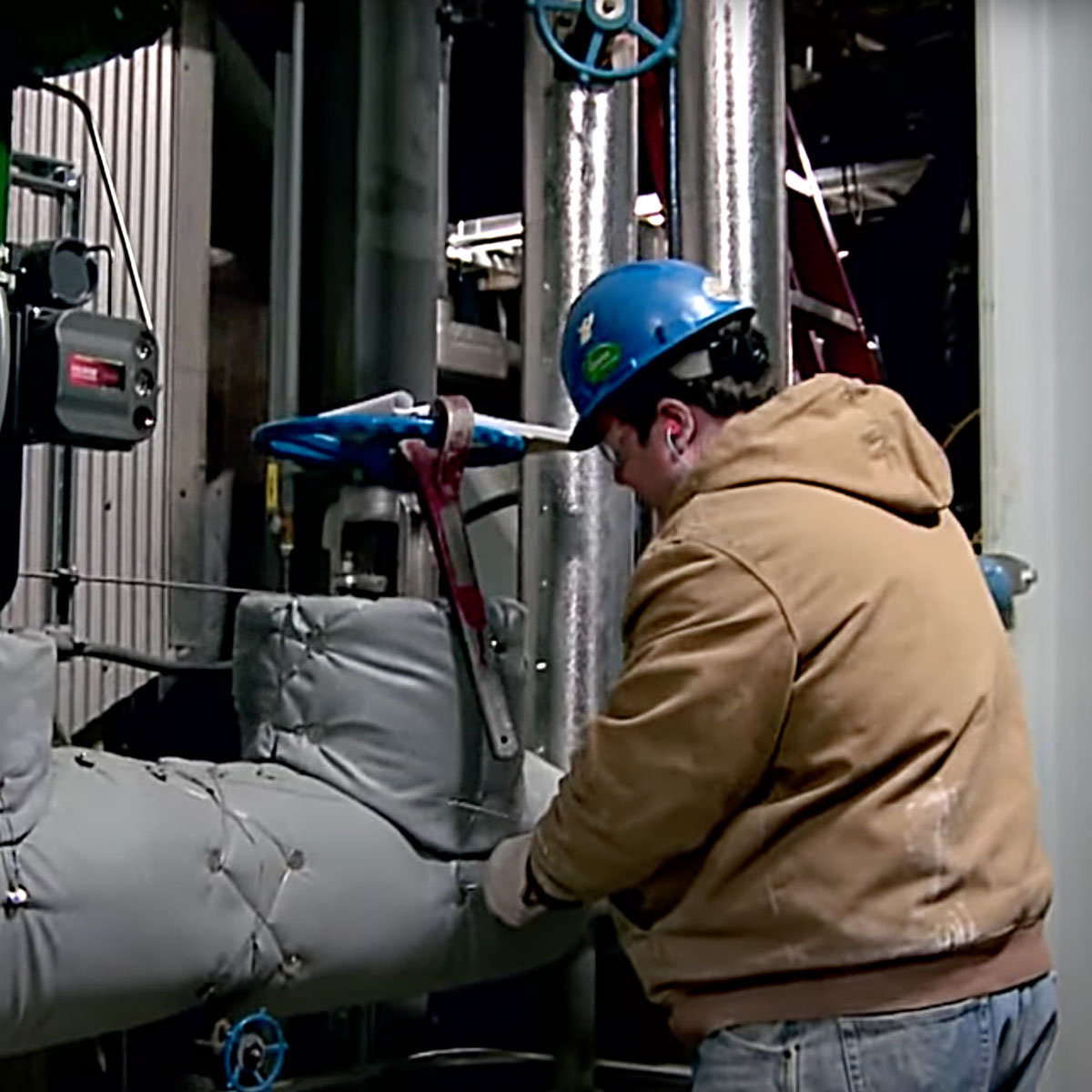 Supercharge Your Career as an Insulator Today! You've Earned It!
Union-trained insulation professionals currently earn $36.21/hour. Start earning a higher wage today.
Medical, Vision, & Dental Coverage
Enjoy comprehensive coverage. Plus our medical coverage is the same cost for a family as an individual!
Pension & Retirement Benefits
Membership not only brings you stability in your current life, but also when you are ready to retire.
Get more information on how to supercharge your career.
Talk to an Insulators Local 50 representative and receive further information about
your career potential through membership in Ohio's Insulators Local 50.