Heat and Frost Insulators Local 50
Ohio's Insulation Innovators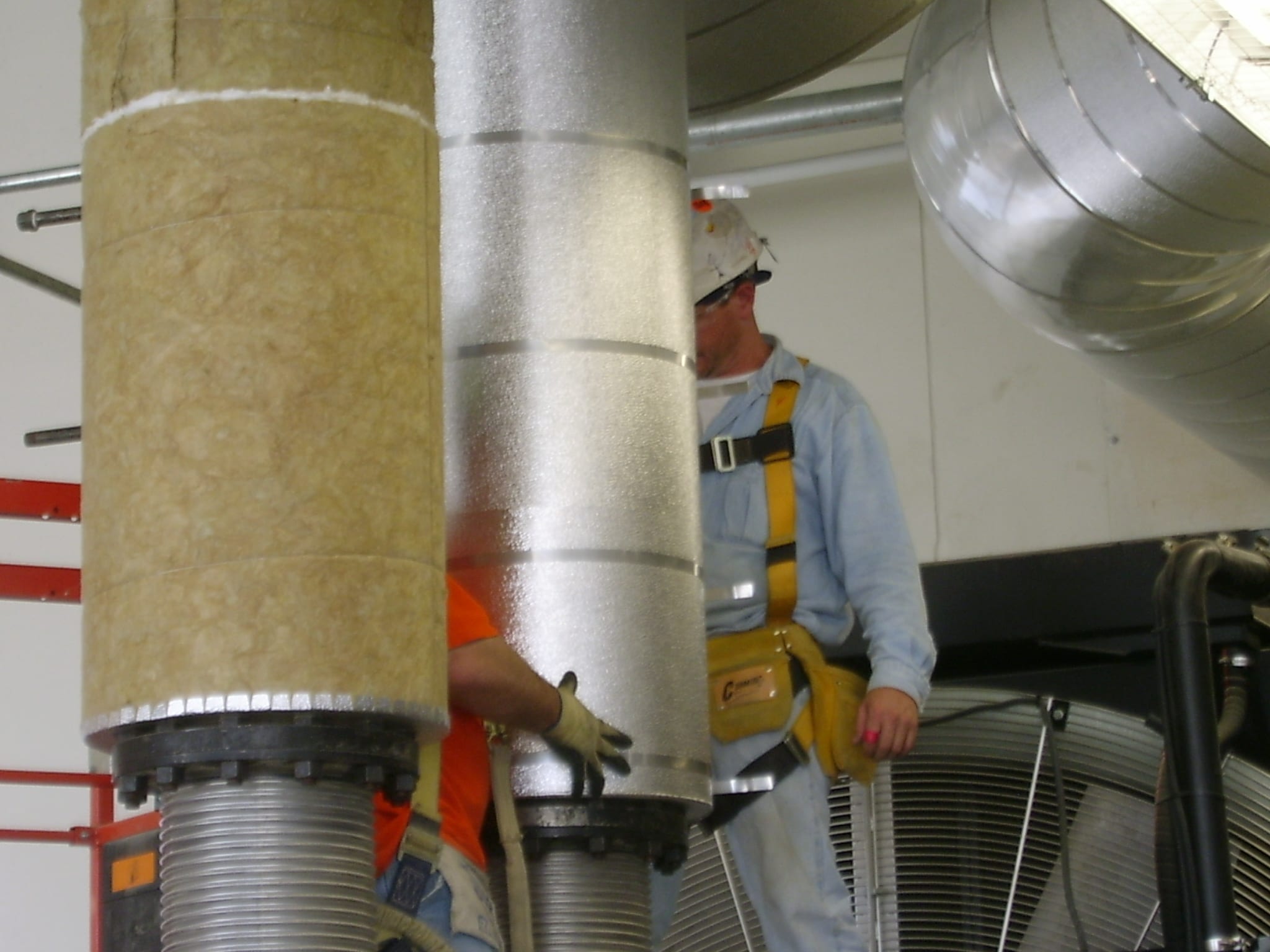 200 Strong, United to Transform Ohio's Energy Efficiency
Throughout central and western Ohio, there is a demand for skilled Mechanical Insulators. Commercial construction projects are popping up everywhere, making it the right time to unlock the true value of your experience working as a Mechanical Insulator!
"Our Skilled Members Help Ohio's Commercial and Industrial Industries to Conserve Energy, Save Money and Reduce Carbon Emissions Using Mechanical Insulation."
We are the International Union of Heat and Frost Insulators and Allied Workers Local 50. We handle the top mechanical insulation projects throughout the greater Columbus and Dayton areas, including The Ohio State University Medical Center, Wright Patterson Air Force Base, Amazon Data Centers, Google Data Centers, Facebook Data Centers, Dayton Children's Hospital, Nationwide Arena, Anheuser Busch and so much more!
Our jurisdiction extends from the eastern to western borders of the state of Ohio, as well as two counties in Indiana. We maintain a Union Hall and Training Center in both Columbus and Dayton, respectively.
We proudly represent nearly 200 of Ohio's most-qualified and best-compensated insulation industry pros…and we want you to join our ranks.
The Skills to Build a Better Ohio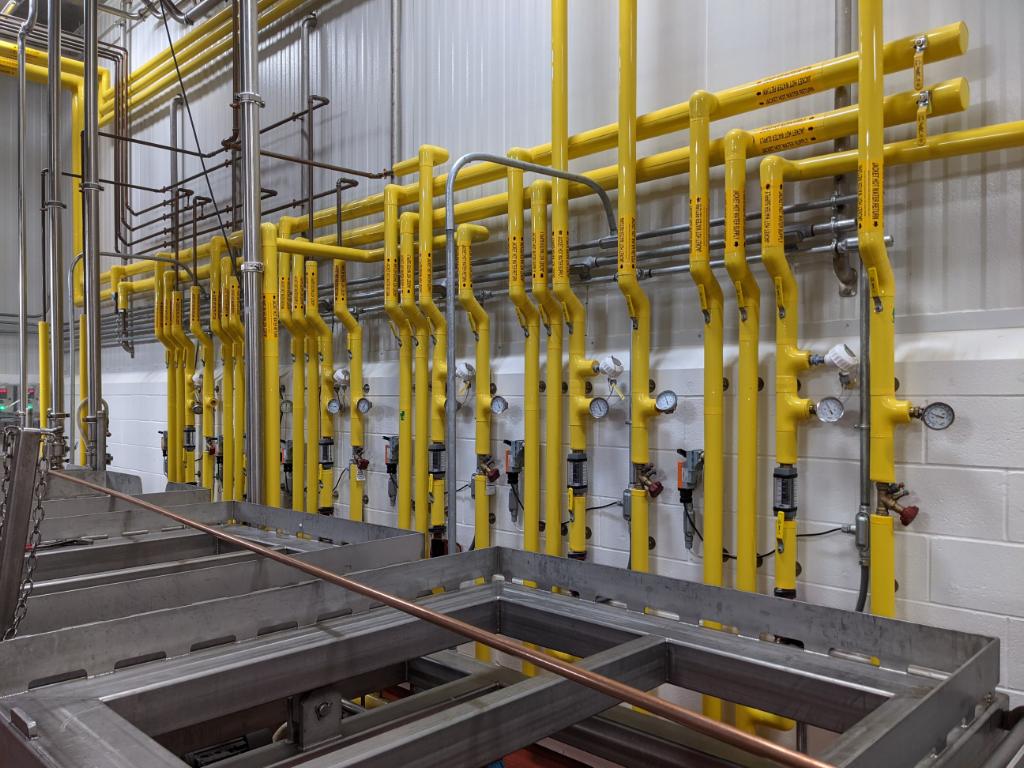 Our union Insulators have the experience, skills and resources necessary to handle a wide variety of high-profile insulation-related projects in Ohio, ranging from power plants, automotive manufacturing facilities and data centers to major hospitals, airports and sports arenas.
Some of these projects include:
Amazon Data Centers
Google Data Centers
Facebook Data Centers
The Ohio State University Dormitories
The Ohio State Stadium (Horseshoe) Renovation
The expertise of our members runs the gamut to include the thermal control of multi-million dollar projects, annual maintenance check-ups and even minor repairs on a wide variety of mechanical insulation, as well as maintenance projects in both the public and private sectors.
Are you an experienced Mechanical Insulator? Our contractors need more Ohio Insulators for upcoming high-profile projects.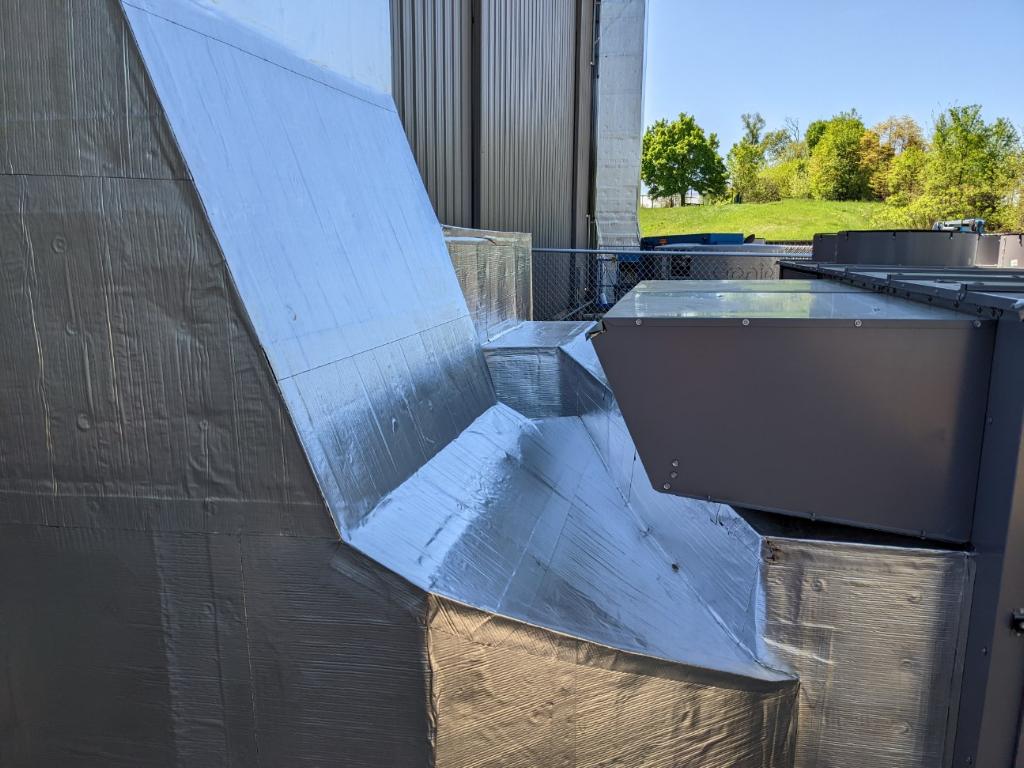 The Skills Necessary to Build and Maintain Ohio!
Ohio contractors hire Insulators Local 50 members because they require highly trained specialists. To better serve this need, all our members can upgrade their skills with ongoing training, ensuring they stay up-to-date on the latest technology and standards.
Our members are trained in mechanical insulation, asbestos removal and mediation, lead removal and mediation, firestopping, conducting energy audits and much more.
Highly Skilled Tradespeople, 200 Strong!
Insulators Local 50 members are trained and skilled in a multitude of construction trades including:
Mechanical Insulation
Firestopping
Asbestos and Lead Mitigation Or Abatement
Sound Attenuation
Specialty Fabrications
Find out more about how Insulators Local 50 is working to transform Ohio's energy efficiency.
Learn More Today!
Submit our information form.
An Insulators Local 50 representative will provide further information about this excellent opportunity for skilled Mechanical Insulators in Ohio!
Facebook Ads – Recruitment